Are Online Betting Promotions Unfair?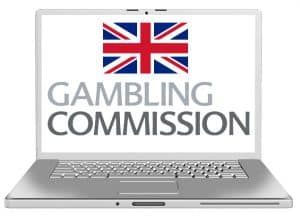 An investigation by the Competition and Markets Authority (CMA) has resulted in changes to the way in which online betting sites can structure their bonus offers. All operators have been told that they must take immediate action to remove unfair terms and conditions from their promotional offers.
But what difference will this make (if any) to players? Is this just another piece of pointless bureaucracy, or will it actually help to make promotions fairer? We decided to find out.
What are "unfair terms" and how will this affect you?
We certainly expect these changes to have a positive effect for players. The three main things that the commission says must change are as follows:
Players won't be required to play multiple times before they can withdraw their own money.
Gambling firms must ensure that any restrictions on gameplay are made clear to players, and cannot rely on vague terms to confiscate players' money.
Gambling firms must not oblige players to take part in publicity.
These rules are clearly mainly aimed at casino type promotions. However, some free sports bet offers could be affected as well.
In particular, those bookies that offer deposit bonuses and require a turnover of funds before withdrawal. Under the new rules, you'll be able to withdraw your own money without facing any wagering requirements, although these can still be applied to bonus funds.
So if you were holding back from taking a particular offer because of the wagering requirements, it may be time to look again. From now on, if you read the terms and conditions again you should find that they are more favourable. Worst case, you can always get your own money back.
In the meantime, we'll continue to keep you updated as this new legislation is rolled out.